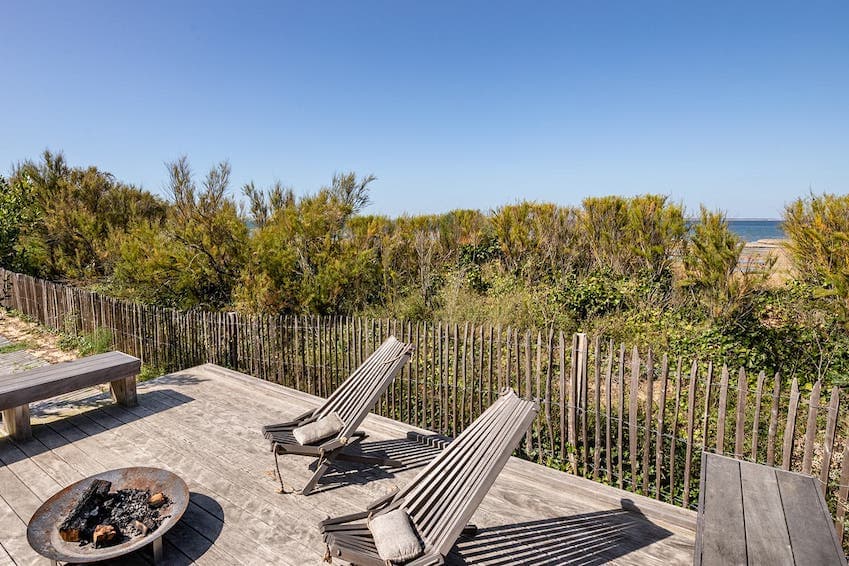 A family destination and
easily accessible
from Paris or other major cities, Ile de Ré attracts travellers all year round. With a different side to each season, the island is always enjoyable and offers a variety of activities to do from summer to the cool winter days, much to your delight. For a few weeks
with your family
or a short weekend with your partner, look no further, the Ile de Ré is the ideal destination. 
Villanovo describes the island through the seasons, which may tempt you to book a stay in one of our villas very soon!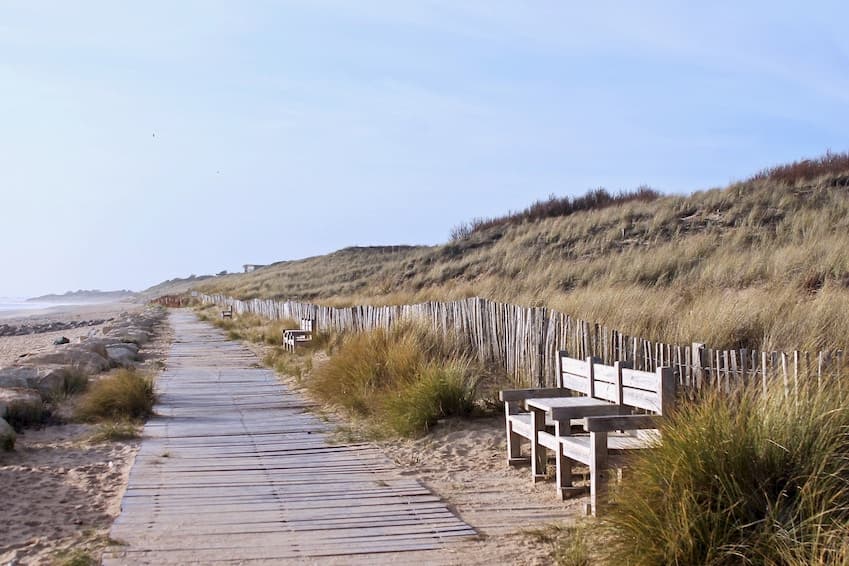 Spring
In Spring, on the eve of summer, we regain a taste for sunny days and we are already looking forward to July while enjoying the present moment. In spring, the Ile de Ré sees its first hikers exploring the island with various means of transport: some walk, others go cycling, or running!
Hiking
is a good activity to do as a family so that the little ones can get some exercise while admiring the calm and restful landscape. For hikes in Ré, you have the choice to take the forest paths or the marshland paths or just take a little bike ride in the countryside and admire the pretty picturesque houses of the island! 
Summer
It is in summer that Ile de Ré is in full swing. Waiters run between tables, travellers meet on the beach and the island's monuments arouse the curiosity of new tourists. In summer on the island, you have the advantage of being able to enjoy the terraces! A good lunch or dinner is even more enjoyable with a splendid sea view. The sun-warmed sea is the ideal playground for sportsmen and women of all levels who wish to indulge in a variety of water activities. The advantage of the island in summer is that the temperatures are not stifling as they can be in other destinations such as
Thailand
, since the days are generally mild with an average of 23 degrees.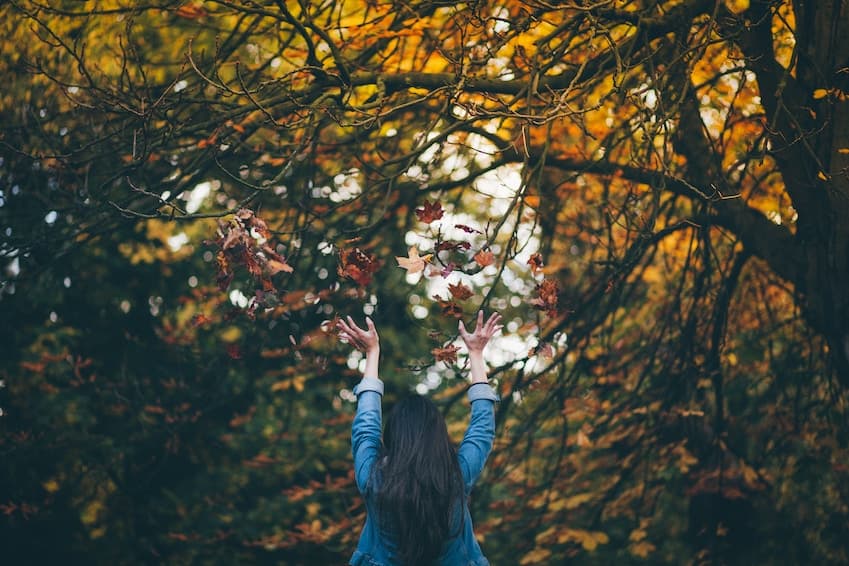 Autumn
In autumn, grey and rainy days slowly settle on the island. This is the ideal time if you enjoy relaxing in a
charming villa
with a good book with the sound of the rain in the background, without feeling the need to do countless activities. When you feel pressured in your fall routine,
escape for a weekend
on the island to reconnect with yourself. Although the weather may not be bright, you can still enjoy long walks
on the beach
and the island's fine restaurants. Don't forget warm clothing in case the wind is blowing hard.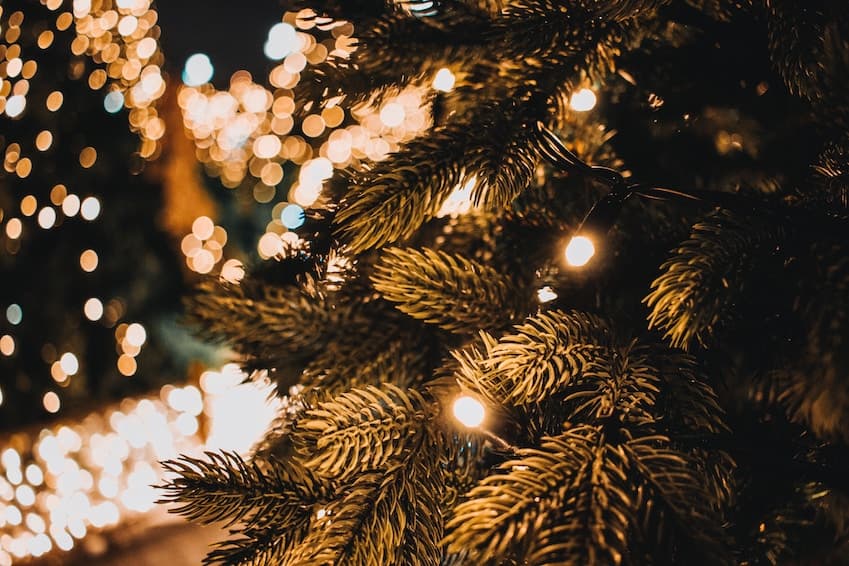 Winter
This year, why not give Christmas on Ile de Ré a try? Travel with your family on the island and rent a large villa for everyone, conviviality and good times guaranteed! Get some fine local oysters and enjoy a delicious Christmas meal with your family in a different setting than usual! On Boxing Day, make the most of the beauty of the island to go to the beach and enjoy a walk on the dunes or visit the famous lighthouse of the island. Fill up on good memories before starting the New Year.