When you get into a routine, you don't necessarily realize how much fun a short weekend getaway would be. For that, there is no need to run away thousands of kilometers from home, since the ideal place for a weekend where to recharge your batteries is none other than the
Île-de-Ré
. Depending on your desires and your definition of a weekend getaway, you can enjoy a variety of activities on the island. If you go there
with your family
, the island also offers several ways to have fun, from visits to the i
sland's heritage
to days at sea, here are 5 good reasons to
board the island for a weekend!
1. Fresh air
Ile de Ré offers superb landscapes that radically change the view you have from your office. Seeing the sea or walking on the sand for a weekend can help you be more productive once you get back to work. It has been proven that
travel reduces stress
, so a short weekend on Ile de Ré can calm you down in your professional life and allow you to take time for yourself and your family.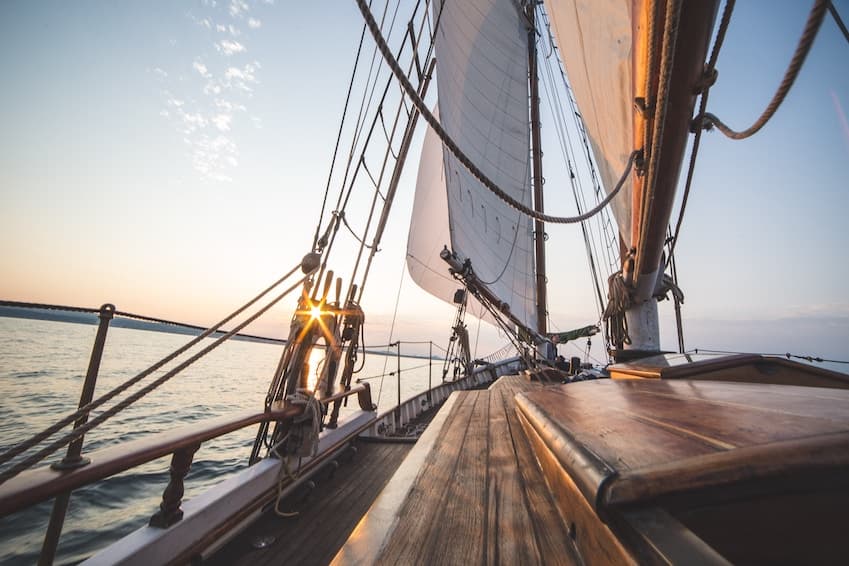 2 . Recharge your batteries at sea
In town, weekend activities are usually a short walk and evenings out with friends, no matter how pleasant it may be, how about swapping your trips to the city for an afternoon at sea? Explore the horizon of Ré for a day and breathe in the soothing sea air. You can even opt for a picnic on the boat and only return home once after sunset, a real breath of fresh air. If you are reckless, don't hesitate to treat yourself to a refreshing dive!
3. Taste delicious dishes
On the Ile-de-Ré, treat yourself to lunches and dinners in a good restaurant with a soothing view of the sea or the port. A good meal can be enough to make you forget a few little worries and get off to a good start. Villanovo recommends delicious restaurants where you can eat, have a drink or have an aperitif. Enjoy fresh seafood and food made in Ile de Ré and enjoy a good meal with friends or family.

>>>Taste trip around the island
4 . Treat yourself to an outdoor sports trip
A weekend on Ile de Ré is also the time to stay in motion and practice sports activities. On the island, you can opt for morning walks on the beach, facing the sea or if you are not afraid of low temperatures, you can opt for certain activities at sea such as paddle or surfing if the waves lend themselves to it!
5. Stay in a luxury villa
Villanovo offers you a wide choice of villas on the island from which you can choose the one that suits you best! Private swimming pool or sea view, you decide! If you want to be only a few minutes from the beach, take a look at the superb
Villa Bahia
located in Sainte-Marie de Ré, 300 m2 of luxury and a large swimming pool that will delight the people you travel with! Relax in a supportive environment.