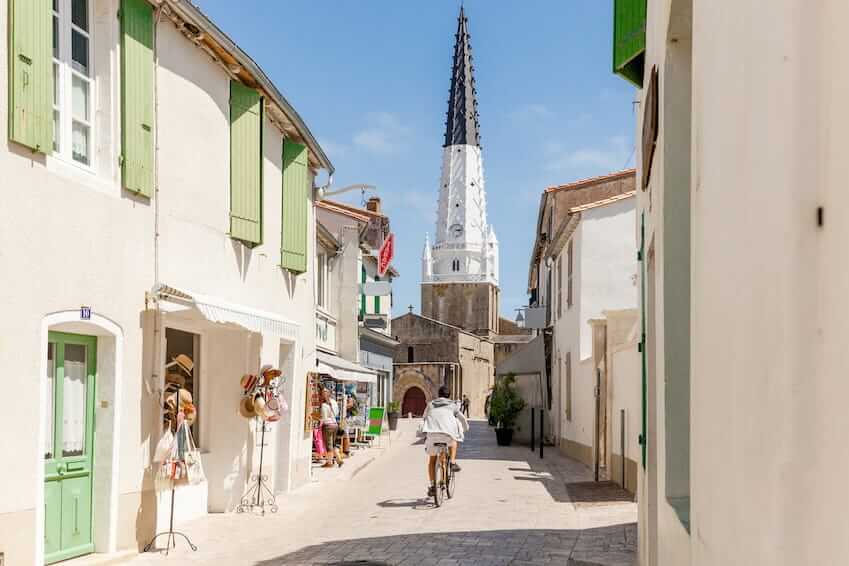 Since we are in deep winter and the days can appear cold and long, it is the perfect time to organise your summer holidays and escape into your imagination for a few moments while envisaging sandy beaches, watching the sunset with friends and sunbathing under a parasol on a wild beach. Ile de Ré, jewel of the French Atlantic coast, is a popular destination for families every summer due to the abundance of activities one can take part in as well as the charming convivial atmosphere. Those who want to book a holiday with us often ask similar questions regarding Ile de Ré which we thought we would answer in an article to hopefully ease your stay with us on this beautiful island.

>>> Why Ile de Ré is the perfect destination for a family holiday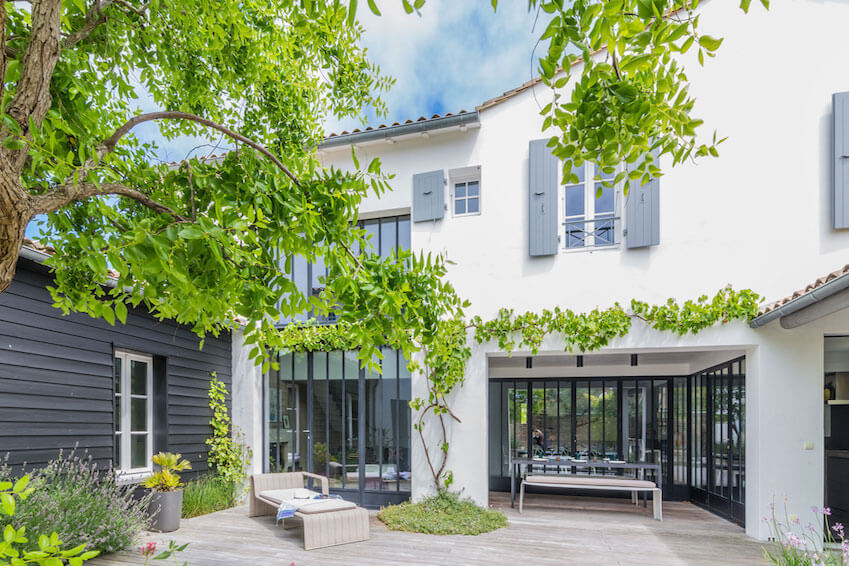 Is it possible to book a stay for less than 1 week?
It is possible to book a 1 week stay before the 2nd week of July and after the 3 rd week of August but the time in between, the 'high-season', stays have to be 14 days.

It is possible to book a stay for less than a week but they have to be off school holiday times on some of the villas, and the price is 80% of the weekly price.

>>> Discover all of our luxury villas in Ile de Ré
Where can you rent bikes on Ile de Ré?
Renting a bike on Ile de Ré is not even questionable, it is part of what makes the island so charming and attractive. With over 100 kilometres of cycling paths, Ile de Ré, which itself is only 30 kilometres long, is a hub for cycling lovers. All 10 of its villages are connected by a cycling path which are all safe for the whole family to embark on as the terrain is flat. Cycling is a great way to discover what the island has to offer as a lot of its beauty is accessible by car. To fully connect with nature, one can attempt a car-free holiday while staying on Ile de Ré, which is not difficult to achieve at all and is in fact done by many of its tourists. There are in total over 30 shops where one can rent a bike, all dotted around the island though the village of Saint-Martin-de-Ré contains the most. These shops offer a wide range of bikes such as electrical ones, hybrid, race ones and some especially adapted for children to ensure the whole family is content.

>>> Discover Ile-de-Ré by bike
What are the markets day on the island?
Rivedoux plage: The markets are on every morning in July and August, every morning except mondays between 15-30 June and 1-15 september, closed in January and on wednesday, saturday and sunday on all other months.

Sainte-Marie-Ré: The markets there are rather colourful and fragrant and are lovely to go to all year round every day except for mondays on Place de Antioch.

La Flotte: The markets in La Flotte are the most typical of all the ones on the island and are definitely worth seeing. They are open every day except Monday from 7:30 am to 1 pm, all year round.

Saint-Martin-de-Ré:  These are on the port and covered which is ideal in case it rains. Come visit them everyday in July and August every morning and late afternoon and everyday but mondays the rest of the year except January where it is closed.

Bois-plage-en-Ré: The markets of Bois-plage are the biggest of the island and sell a variety of products from fresh sea products to local products and objects. These are half covered half outside and have games for children. They are open everyday between April and September andon Tuesdays, Thursdays, Saturdays and Sundays in the low season.

La Couarde: La Couarde is home to two wonderful markets where all sorts of local products can be found. Let yourself be charmed by the shop-keeper everyday of the year from 7:30 am to 1 pm.

Ars-en-Ré: These are the 2nd largest markets of the islands and potentially the most chic ones. They are open everyday from April to September and on Tuesdays and Fridays in the low season.

Loix: The market in Loix is the place to go for local handicraft and is a great place to discover the typical products of Ile de Ré all year round from 7:30 am to 1 pm.

Les Portes-en-Ré: The market of Les-Portes-en-Ré is the gastronomic hub of the island. It offers quality products which are all local and fresh and make you discover another side of the island. It is open every day from April to October


>>> Find out more about the markets of Ile de Ré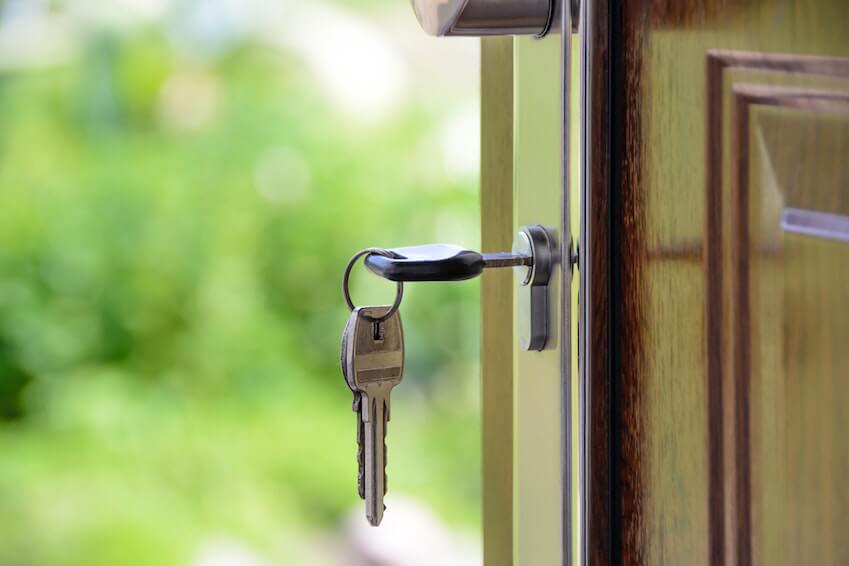 How to get the keys of the house upon arrival
Once guests have booked their stay, they will receive an email with all of the information they need to know about what steps come next and they will meet Veronique, our concierge for Ile de Ré, upon arrival to the villa.

>>> Interview with one of our concierge